Asia's leading value-added provider of electromagnetic compatibility solutions
Components supplier with technical expertise
MEC IMEX (Singapore) supplies Asian manufacturers across multiple industries with a wide range of quality components.
Our technical expertise in these products also allows us to offer value-added troubleshooting and EMC (electromagnetic compatibility) services.
How we help manufacturers

As well as supplying the most extensive range of components to a broad spectrum of manufacturers, MEC IMEX is a trusted, client-oriented company that specialises in solving clients' problems.
We also help our customers with direct-factory pricing for the components we manufacture, which lowers our customers' production costs.
Our products and services
MEC IMEX provides manufacturers with 3 key solutions:
Manufacture and sales of products – with no middleman mark-up.
Distribution of top brands from other companies.
Value-added services including advanced technical support.
Market sectors served by MEC IMEX include:
Industrial and consumer electronics
Telecommunications
Power systems
Automotive
Industrial and medical equipment
System integrations for monitor screens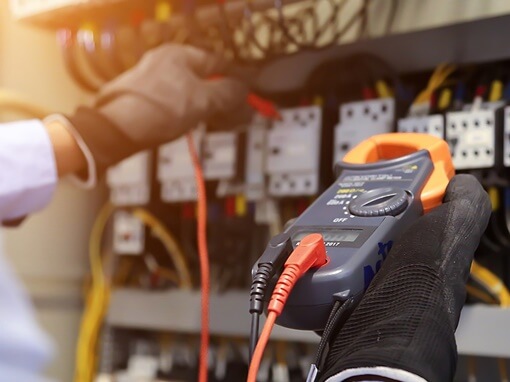 Our services
MEC IMEX provides value-added services such as:
Pre-compliance EMC testing
EMC on-site testing
Electromagnetic coil winding
CE Mark certification ­– crucial for manufacturers who export to the EU
Power electronics design and prototyping
Have a product enquiry?
Reach out to us. We will ensure you acquire the right products that fit your technical requirements.
Why manufacturers choose MEC IMEX
Manufacturers turn to MEC IMEX for their components because they're aware of our reputation over 18 years for professionalism and integrity, backed by technical expertise.
This know-how proves invaluable to customers who encounter EMC problems during the product design stage – we can recommend the right components and conduct effective EMC testing.
Our customers also get the peace of mind that all our factories and partners have certifications to meet industry standards, and products like our display terminals help to protect the environment.
Office hours
Monday – Friday:
9 a.m. – 5:30 p.m.
MEC IMEX (S) Pte Ltd
UEN: 200312013E
18 Boon Lay Way
#07-113 Tradehub 21
Singapore 609966