Manufacturers and system integrators choose MEC products for our reliability
Transformer and display monitor products manufacturers rely on
MEC IMEX (Singapore) manufactures transformers and display monitor terminals.
We supply these quality products to leading OEMs (original equipment manufacturers) and ODMs (original design manufacturers) across Asia.
Advantages of our products include direct-factory prices for quality equipment you can rely on, with access to expert technical advice on choice of equipment – backed by value-added services.
Products Manufactured by MEC IMEX
MEC IMEX transformer and monitor products give device and equipment manufacturers and systems integrators in Asia multiple benefits, including:
Streamlined handover process – dealing with us directly reduces the likelihood of misunderstandings on technical specifications and delivery requirements.
Lower end-product manufacturing costs – our factory-direct prices eliminate third-party involvement and the extra expense.
Wide range of high-quality products – minimising your rejection rate of manufactured products.
Eco-friendly, energy-saving products – with certifications to meet industry standards.
Manufacturers also choose our products based on our solid reputation for dependability, customer commitment, and willingness and ability to solve clients' problems.
We've also established a strong reputation for our value-added services related to transformer and monitor equipment.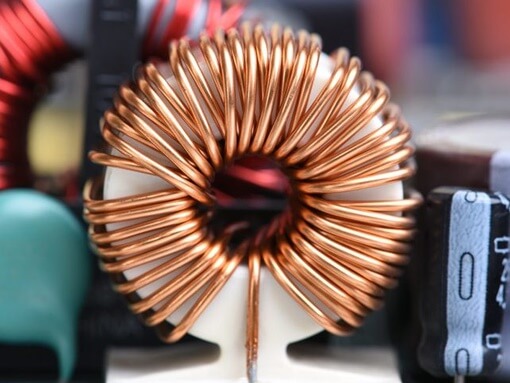 Power supply transformers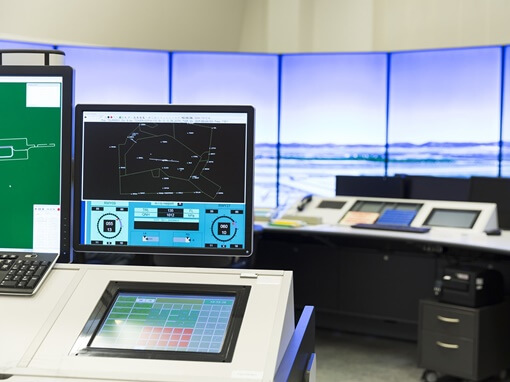 Computer monitors, digital displays, smart TVs & interactive whiteboards
MEC display terminal products
come with environmental protection, conform to electrostatic discharge standards, and have energy-saving certification. Our monitors and digital displays, smart TVs, and interactive whiteboards are the equipment of choice in many top management systems.
Have a product enquiry?
Reach out to us. We will ensure you acquire the right products that fit your technical requirements.
MEC IMEX complementary services
Our design, manufacturing and supply operation is supported and enhanced by value-added services to help manufacturers get optimum performance from our products.
We're able to do this because of our technical expertise in the products we sell, which allows us to:
Offer advice on the most effective products for your particular requirements.
Troubleshoot issues our customers may encounter.
We can also offer:
Pre-compliance EMC testing
On-site EMC/EMI testing
CE mark testing, evaluation and certification – a CE Mark is necessary for manufacturers exporting to the EU
Electromagnetic coil winding
Office hours
Monday – Friday:
9 a.m. – 5:30 p.m.
MEC IMEX (S) Pte Ltd
UEN: 200312013E
18 Boon Lay Way
#07-113 Tradehub 21
Singapore 609966